1920-1930 era door handles
Nostalgia with warm wood tones
Our 1920-1930 era door hardware is stylishly decorated with a wooden centre in round shape. For outdoor use, choose a matching centerpiece stainless steel or coated black. Indispensable fittings for a 30's atmosphere!
Ika 1920-1930 era door fittings
1920-1930 era door fittings mix and match with GPF Combivari any GPF rose or plate. To reflect your individual modern or classic 1920-1930 style.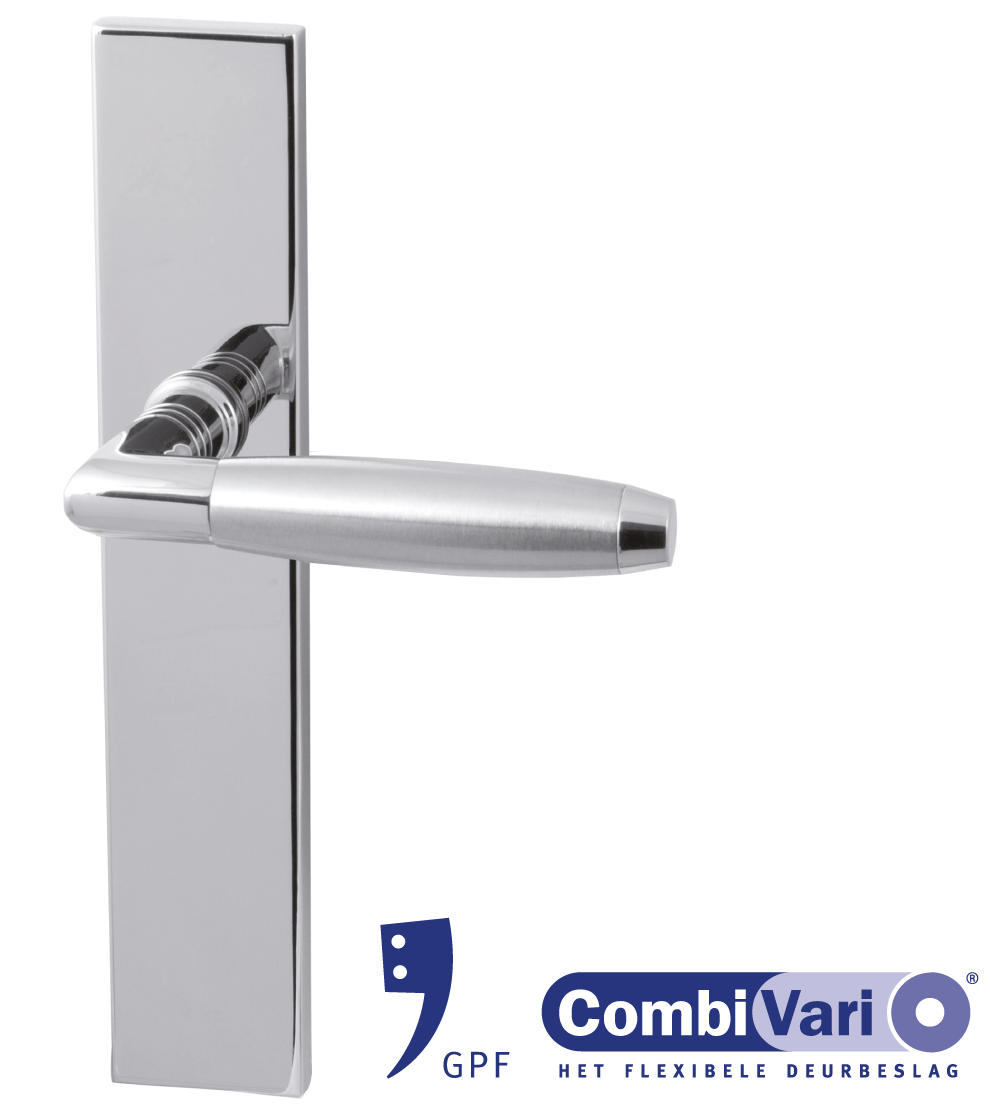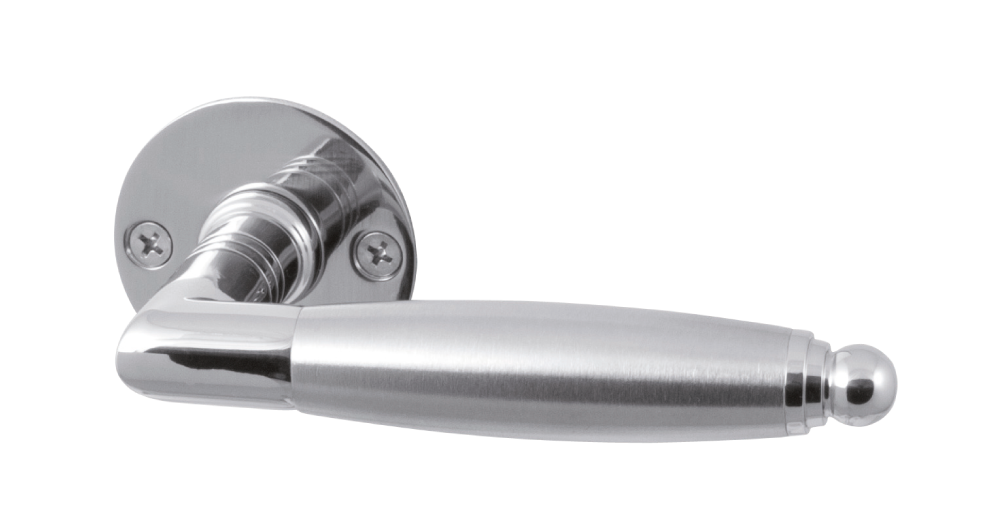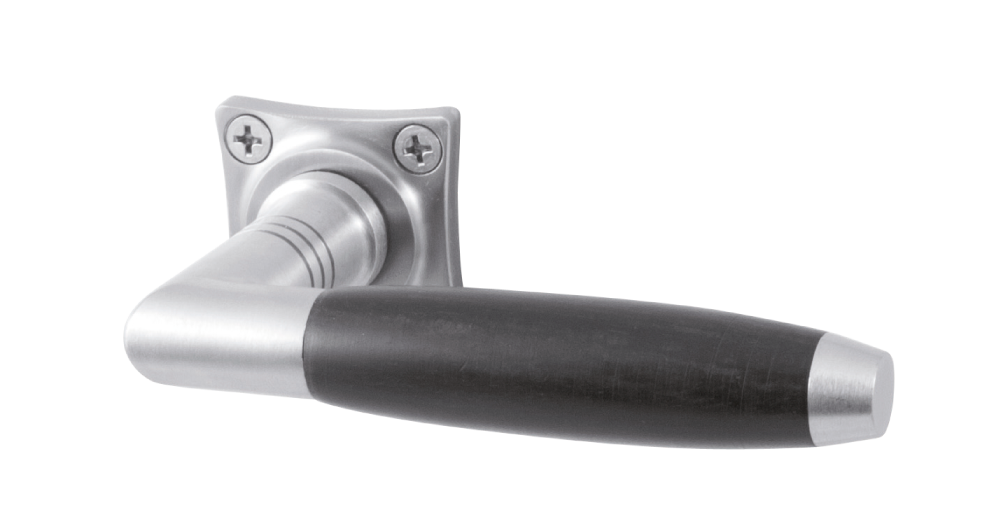 Ika XL door handles
The XL door handles are larger than the standard Ika model. The trend of XL door fittings is also reflected in the thirties style. Available in types of wood, stainless steel and coated black.
Maintenance
Please read the maintenance instructions carefully for maximum enjoyment of the products.
Showroom and sales
Please contact our agency Kirkpatrick for more information. They will be happy to provide you with expert advice. You are also welcome to visit the showroom at Walsall where you can view a part of the collection. .