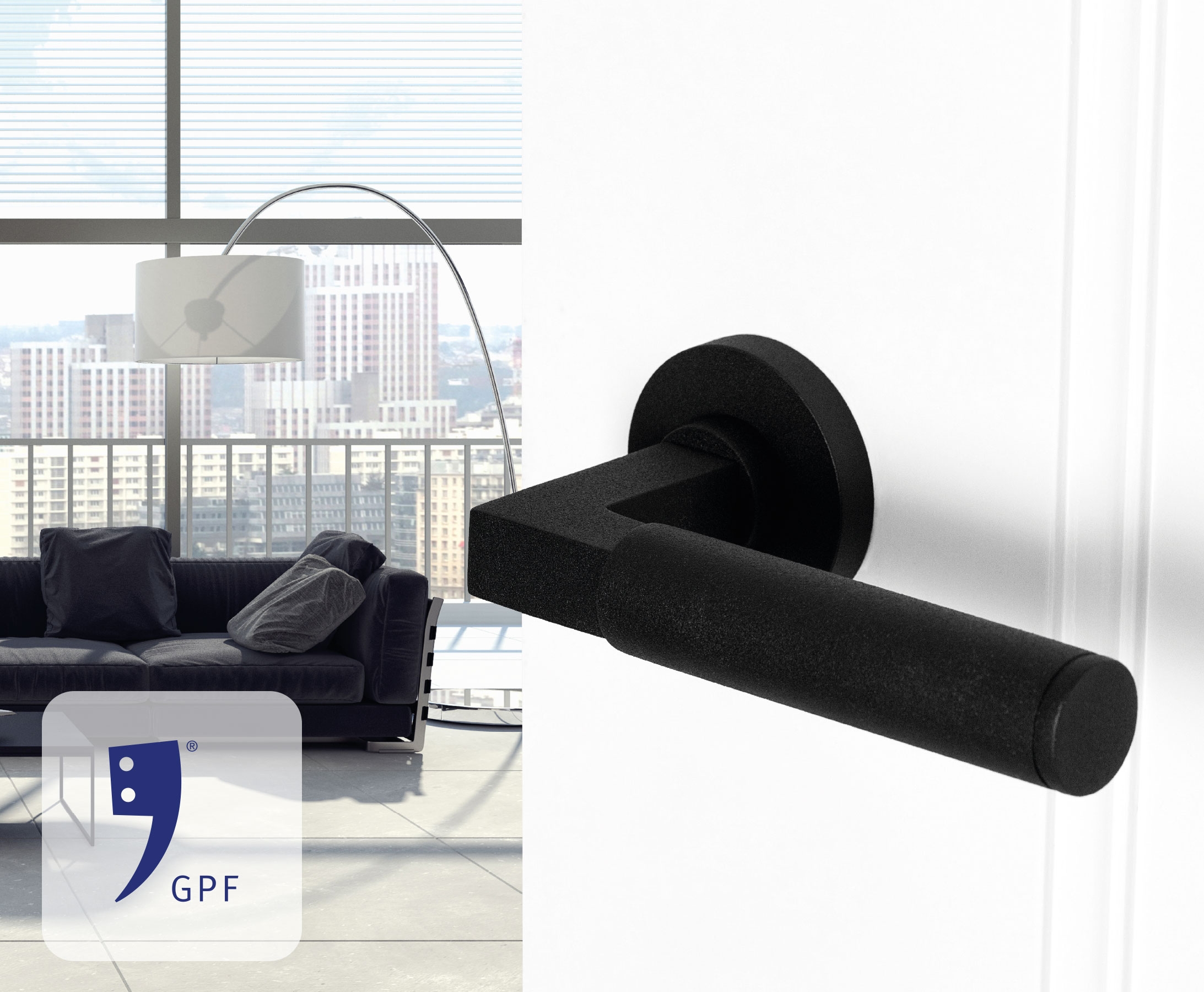 Black assortment
Specially selected stainless steel products of GPF bouwbeslag are coated black or white. You can feel the structure on the products. The black products are coloured: RAL 9005. Both are in a matt finish.
Modern self-conscious
Black and white, opposites together in one lifestyle. Like day and night. The day that blind you by light and the night that everything hides in a dark mysterious glow. The black and white products are modern in a special way.
Black door fittings
GPF CombiVari gives you the opportunity to mix and match door fittings, security fittings and window fittings to reflect you individual style and choice. In three steps, you put together a unique set.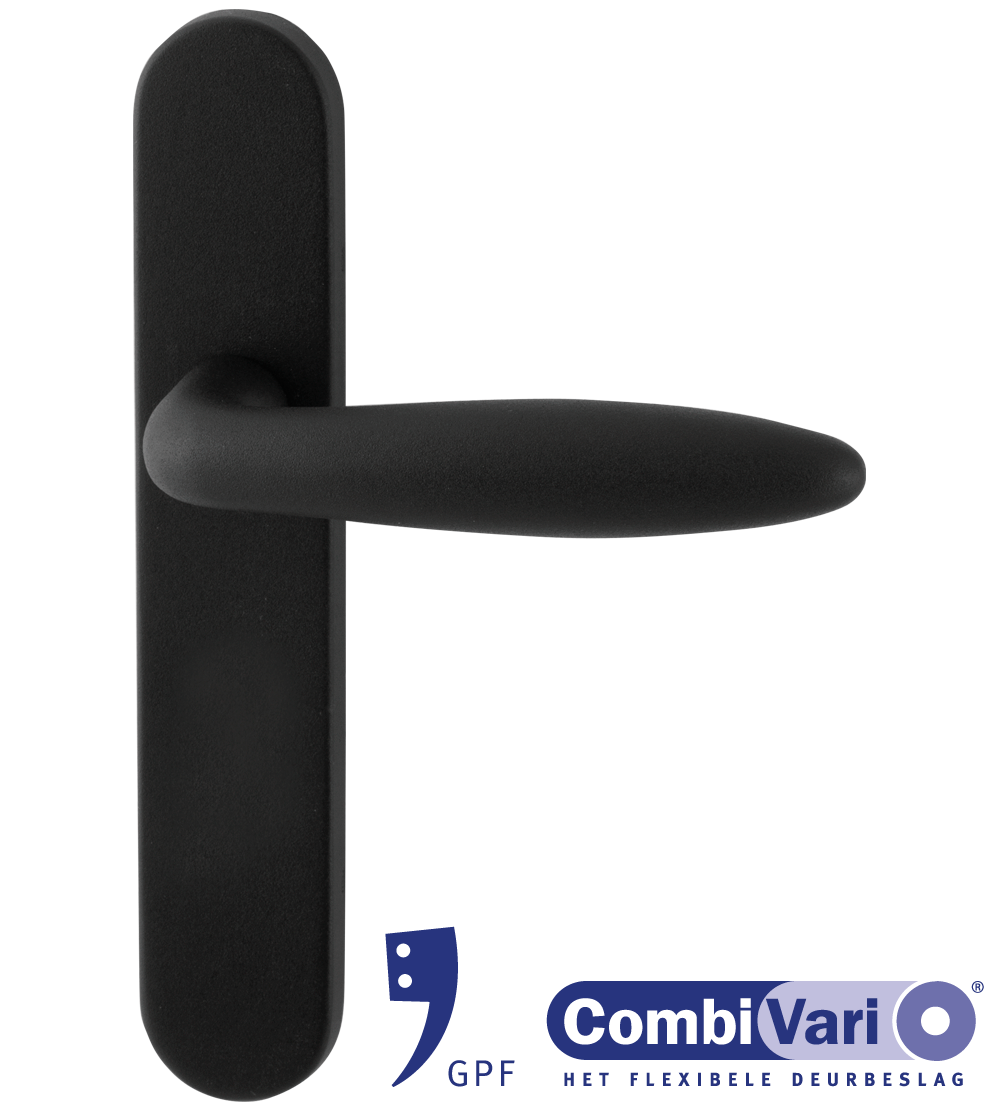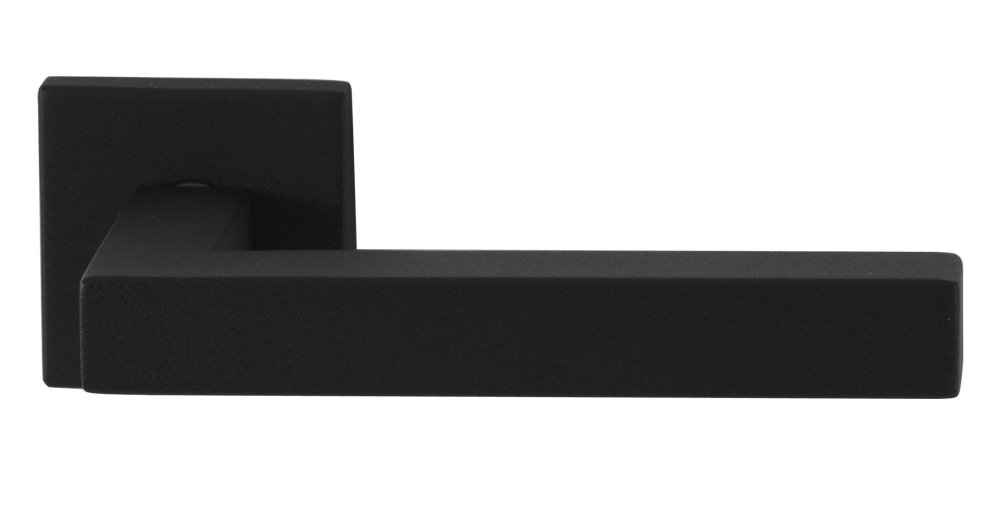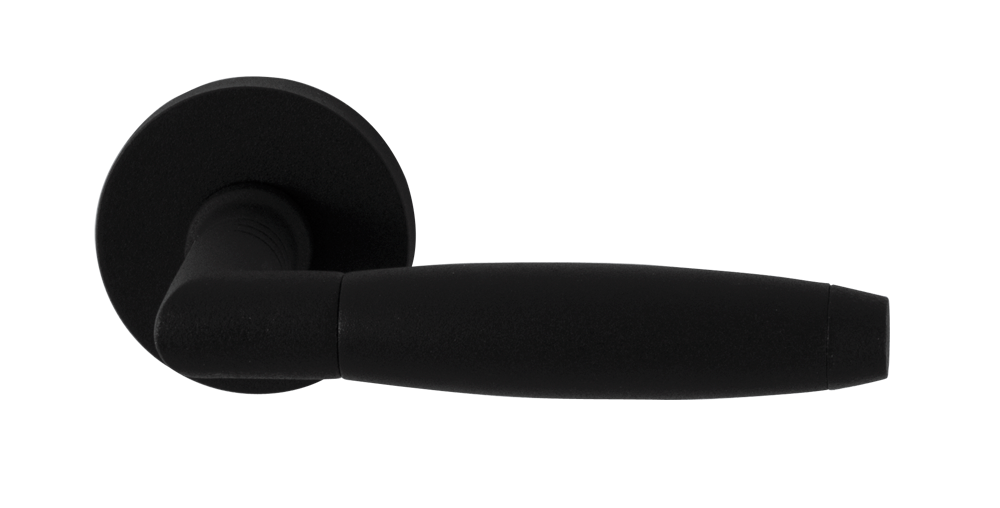 Black window fittings
GPF CombiVari gives you the opportunity to mix and match door handles to our window locks an (lockable) tilt and turn mechanisms.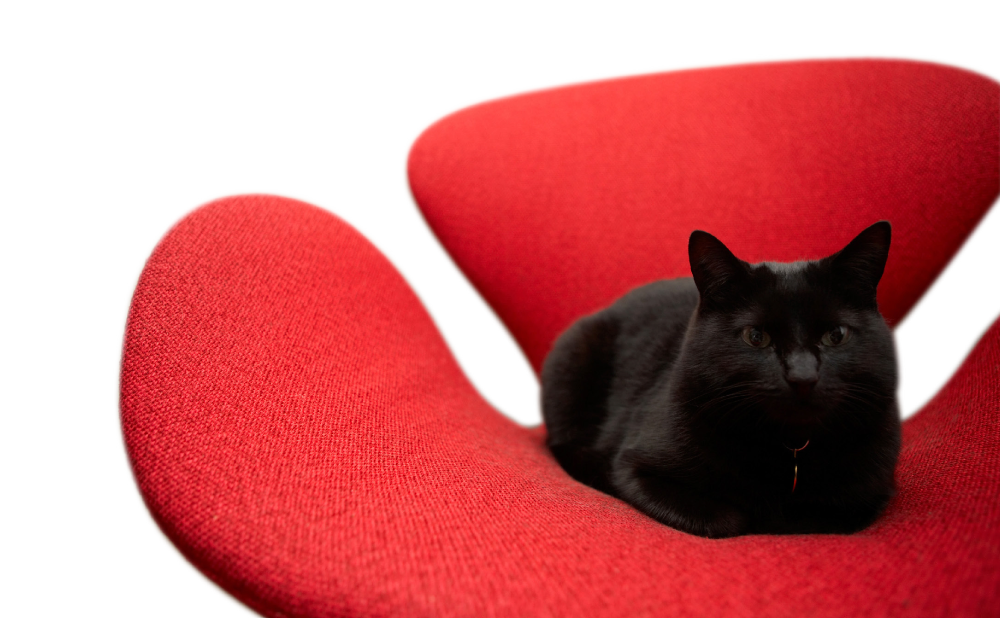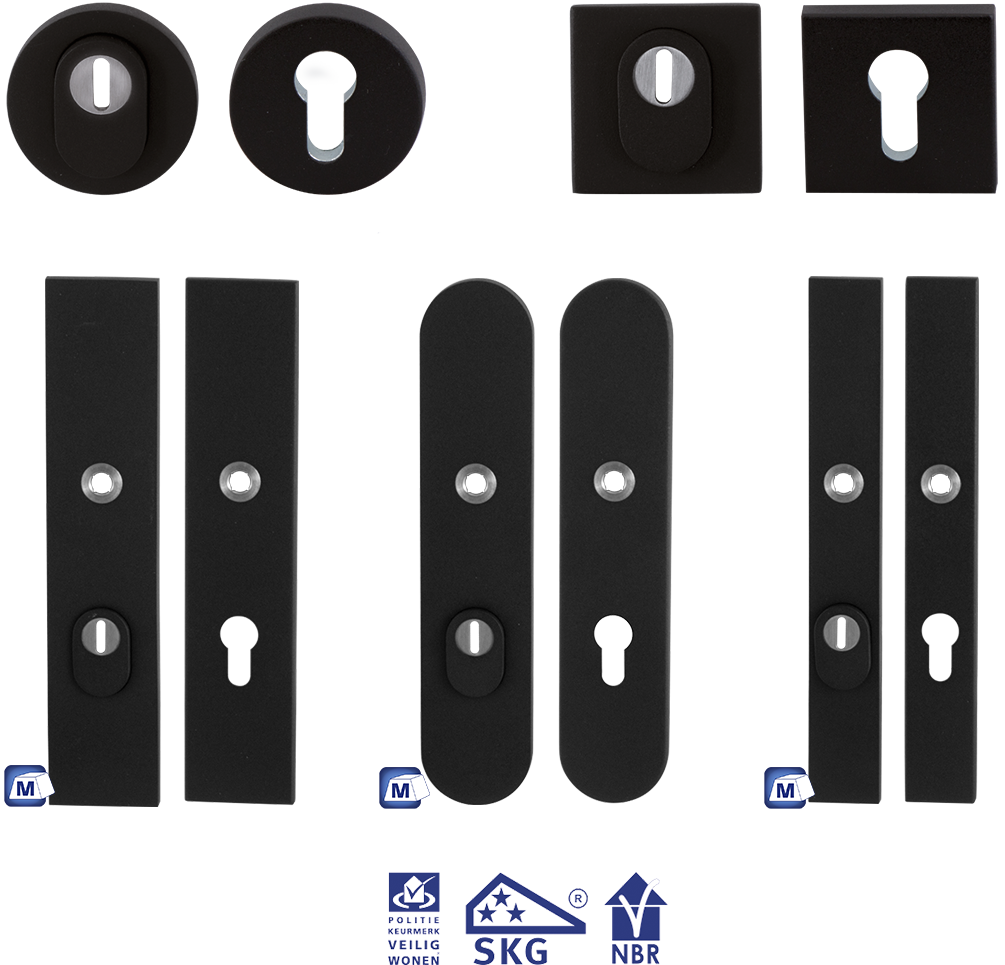 Black security fittings – distinctive strong!
Security fittings from GPF architectural hardware meets the highest burglary resistant requirements of the Dutch Certification Institute SKG (Foundation for Quality Facade constructions) in collabora- tion with the Dutch security label PKVW and guideline foundation NBR.
More information
Black entrance door fittings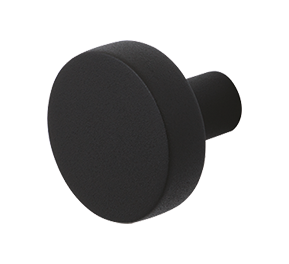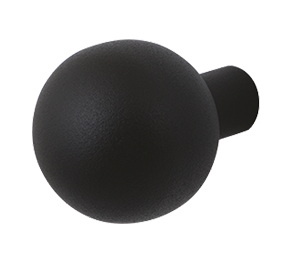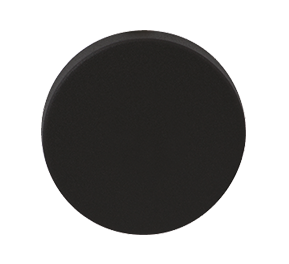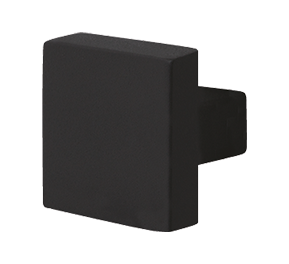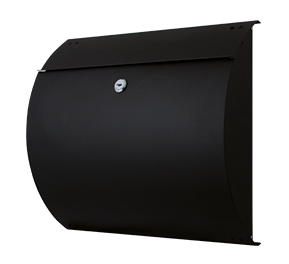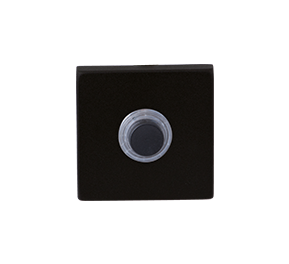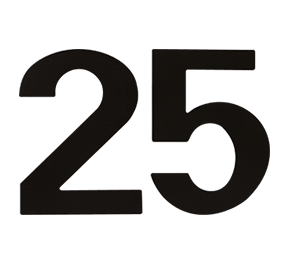 More black products
Door pull handles, furniture knobs , furniture handles, slidings bowls coat hook , post box and pin hinges.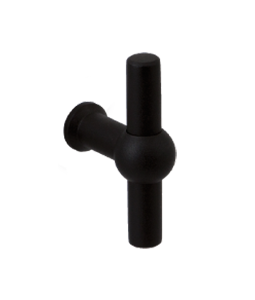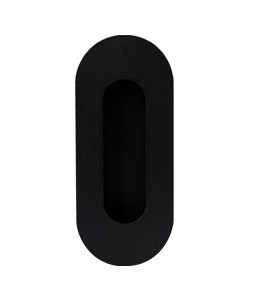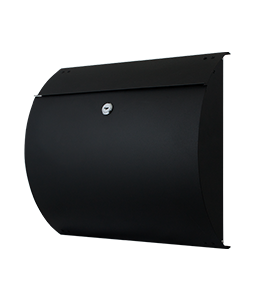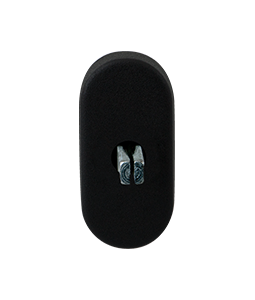 Maintenance
Please read the maintenance instructions black carefully for maximum enjoyment of the products.
Showroom en verkoop
Please contact our agency Kirkpatrick for more information. They will be happy to provide you with expert advice. You are also welcome to visit the showroom at Walsall where you can view a part of the collection.