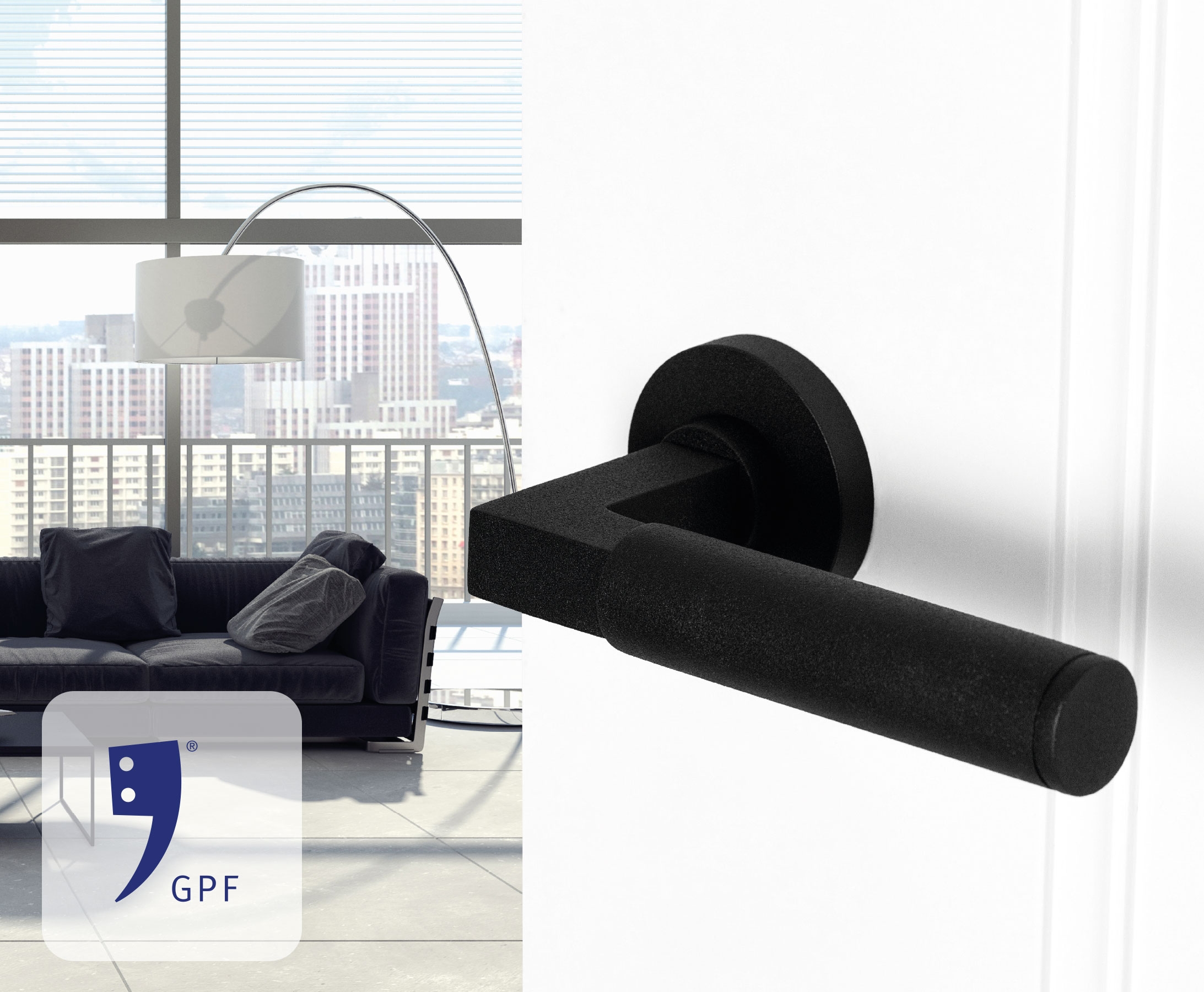 Black assortment
The black assortment of GPF building hardware has structure and a cool character, thanks to the strong, matt powder coating (RAL 9005). The black products are made of stainless steel and are available in door fittings, window fittings and furniture fittings SKG***. Besides that, there are black furniture pull handles and black entrance fittings available. This ensures that you can choose black in your entire house.
Lifestyle Modern self-conscious
The lifestyle 'Modern self-conscious' is developed for our assortment in black and white. Like day and night, these opposites fit each other perfectly. The distinct lifestyle offers you outstanding, modern products in a unique jacket.
GPF CombiVari: choose your personal door fittings
The unique concept of GPF CombiVari offers you the possibility to compile your own door fittings. You have complete freedom in determining every part of the fittings: from the door handle to the rose or plate. It takes only three steps to design your perfect door fittings. Challenging and fun!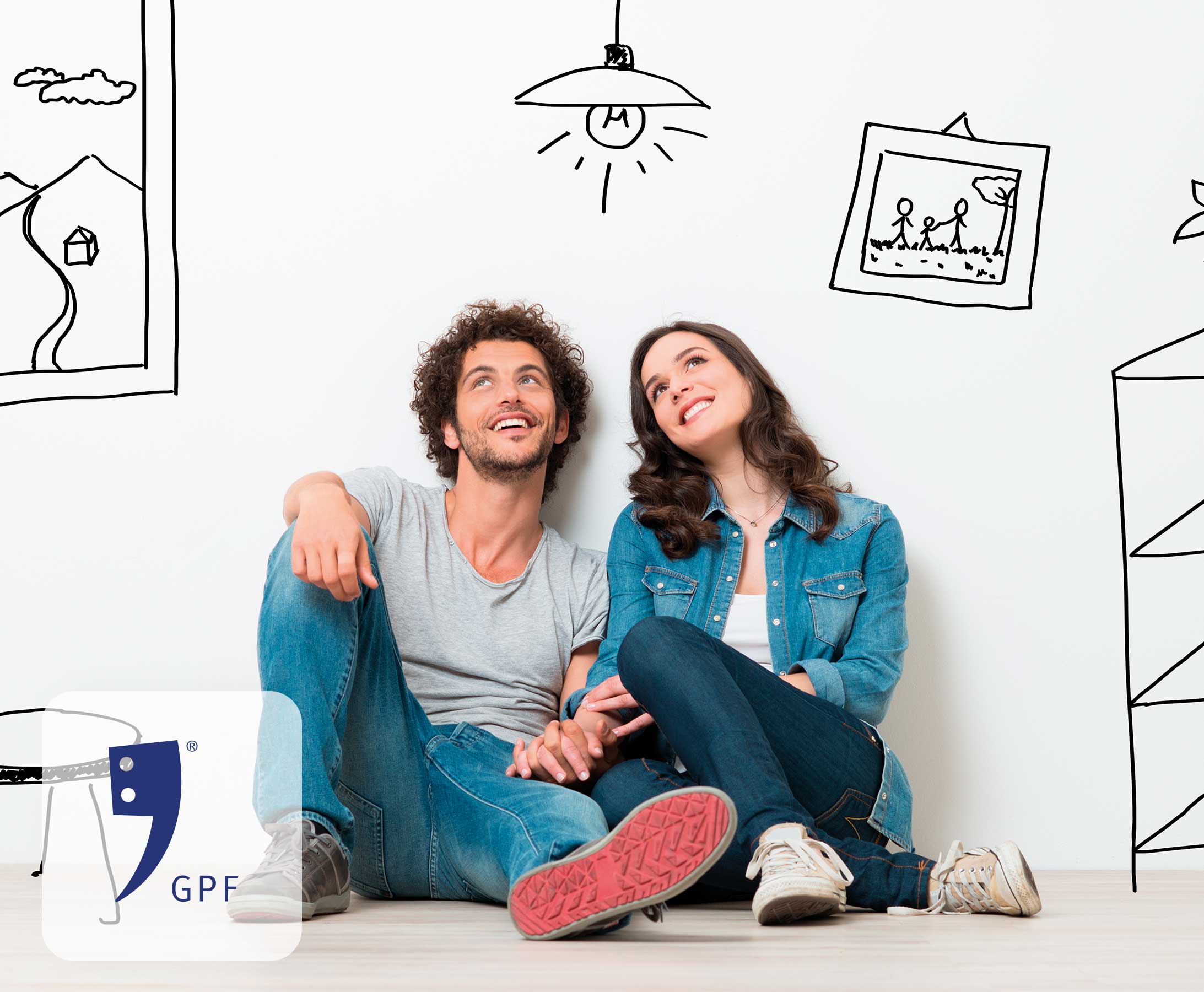 <
Beautiful door fittings in black
The interactive concept GPF CombiVari helps you out in your search for the perfect door fittings. Choose a single door handle and complete it with a rose or plate in the same colour.
1. Choose from our assortment your favourite black handle.
2. Make a choice between a rose or plate and choose the version you prefer.
3. Add any extras you like such as a turn and release lock and admire your personal outcome!