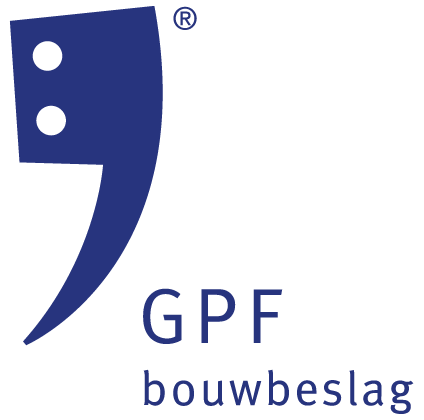 GPF, our private label
Explore our private label GPF with a range of stainless steel products.

GPF CombiVari gives you the opportunity to mix and match door fittings, security fittings and window fittings to reflect you individual style and choice. In three steps, you put together a unique set.

GPF FlexiVari has an answer to the question of specifically customized pull handles. Within GPF FlexiVari are some stainless steel models included which can be personalized to your individual needs. You may choose a completely unique design! Ask us for more information.
Assortment by finish: