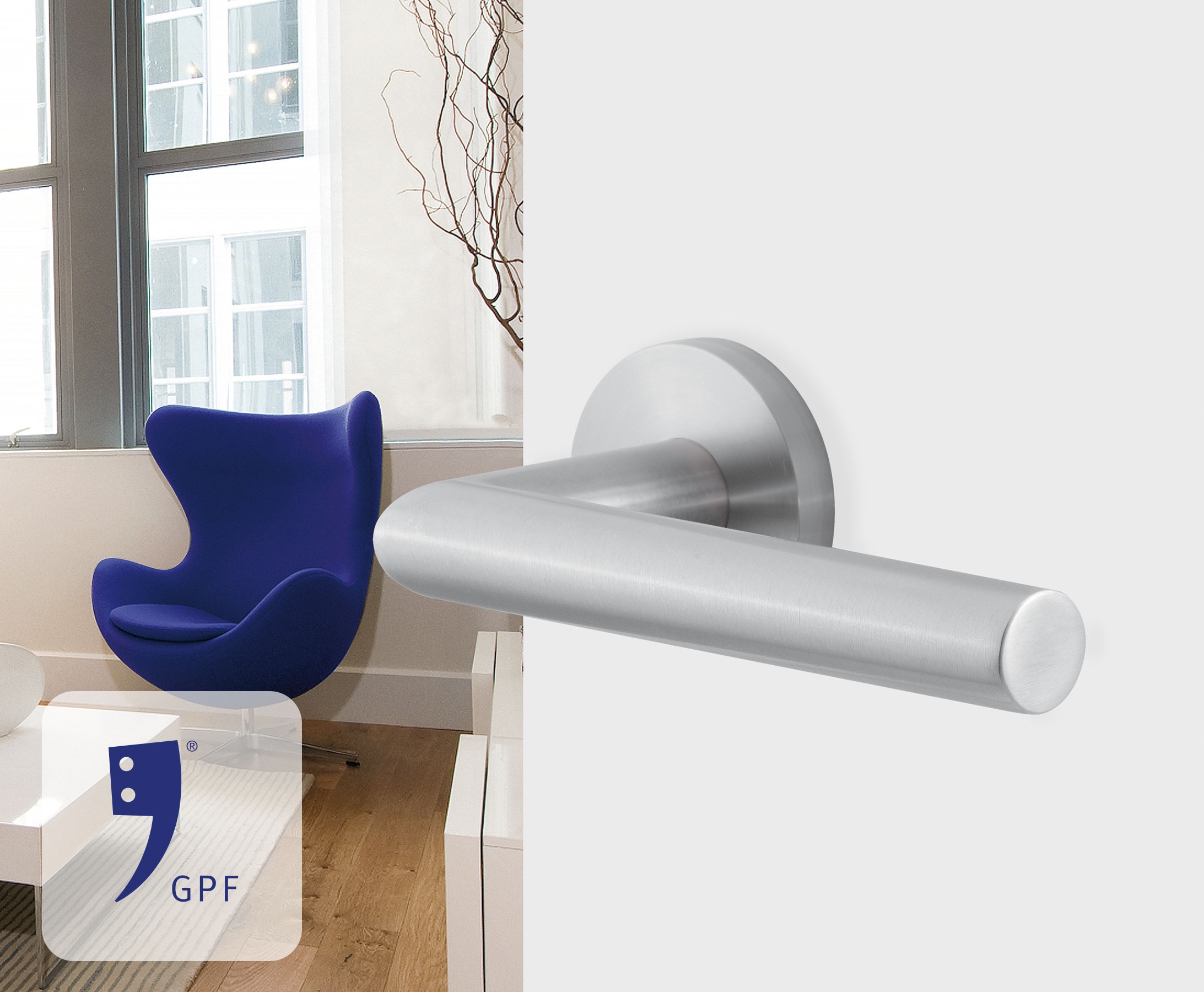 Stainless steel assortment
There is a timeless quality to stainless steel. The clear curves and lines compliment the appearance of any building or room in which it is used. Satin or polished finishes are available to enhance any interior.
Business Sporty
GPF stainless steel fits the lifestyle Business Sporty. The modern look is led by the use of stainless steel materials. The products fits residential and commercial constructions.
Stainless steel door fittings
GPF CombiVari gives you the opportunity to mix and match door fittings, security fittings and window fittings to reflect you individual style and choice. In three steps, you put together a unique set.
Stainless steel long Plates XL
Our long plates XL have a length of 282 mm, 62 mm longer than the normal GPF long plates. Available in rounded and rectangular. All GPF door handles fit on the plate, thanks to the GPF Combi Vari concept.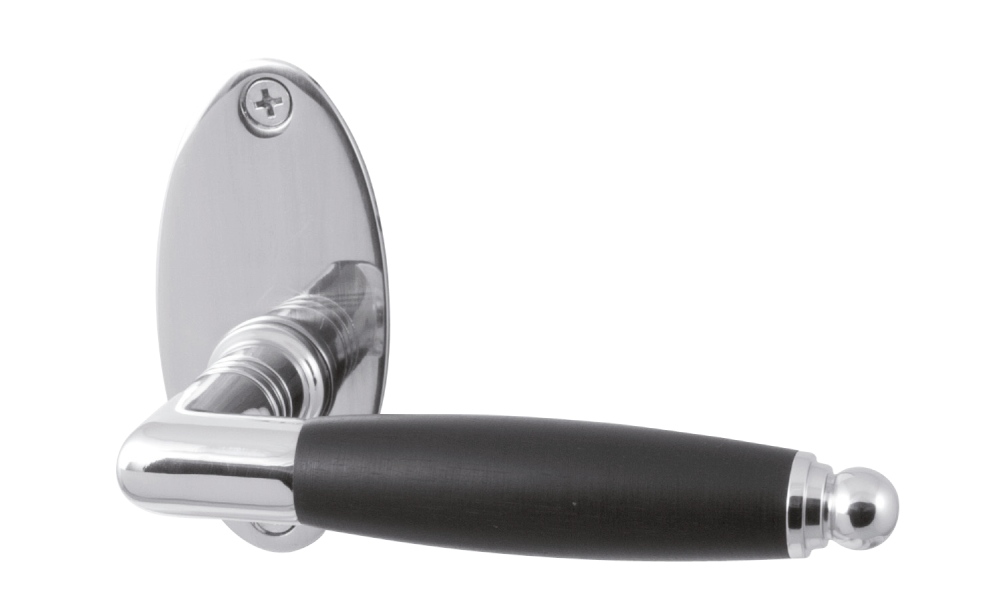 1920-1930 era Nostalgia – with warm wood tones
Our 1920-1930 era door hardware is stylishly decorated with a wooden centre in round shape. For outdoor use, choose a matching centerpiece stainless steel or coated black. Indispensable fittings for a 30's atmosphere!
More information
Hipi – a contemporary character
This popular era (1920-1930) door handle mix and match all the GPF roses and plates. Also available as window fittings and furniture fittings.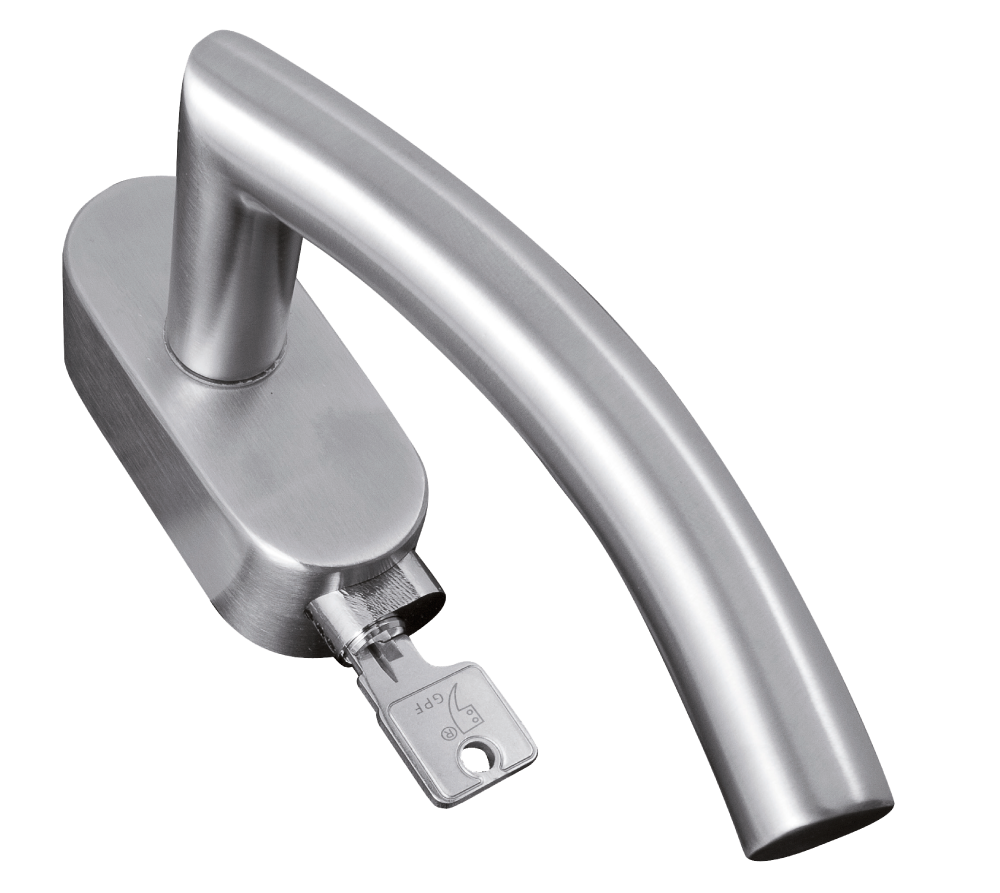 Stainless steel window fittings
GPF CombiVari gives you the opportunity to mix and match door handles to our window locks an (lockable) tilt and turn mechanisms.
Stainless steel security fittings – distinctive strong!
Security fittings from GPF architectural hardware meets the highest burglary resistant requirements of the Dutch Certification Institute SKG (Foundation for Quality Facade constructions) in collabora- tion with the Dutch security label PKVW and guideline foundation NBR.
More information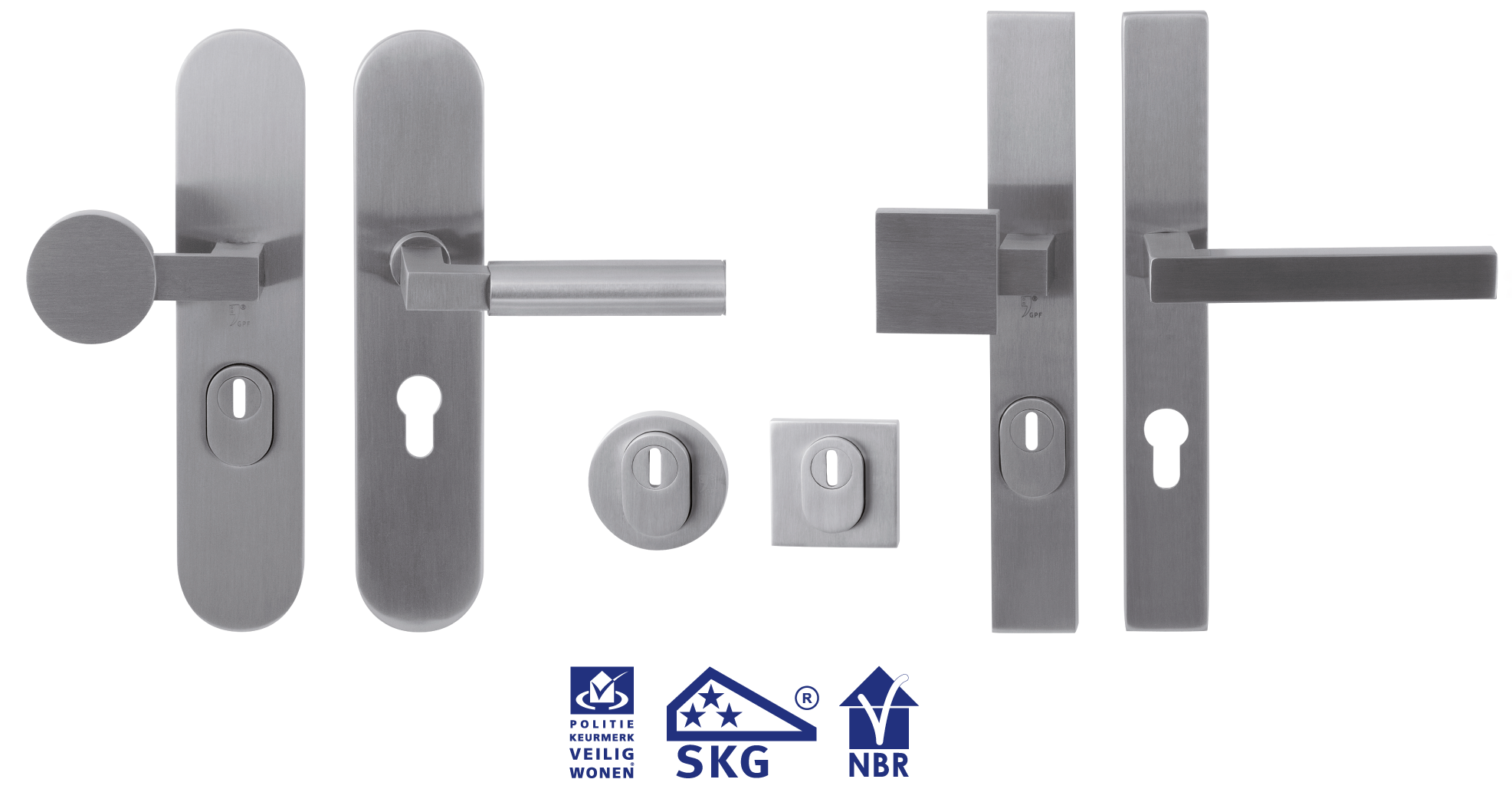 Stainless steel door pull handles
Our private label offers a wide range of stainless steel pull handles. With more than 150 types of door pull handles, from stock, our program is one of the largest in the Netherlands!

Products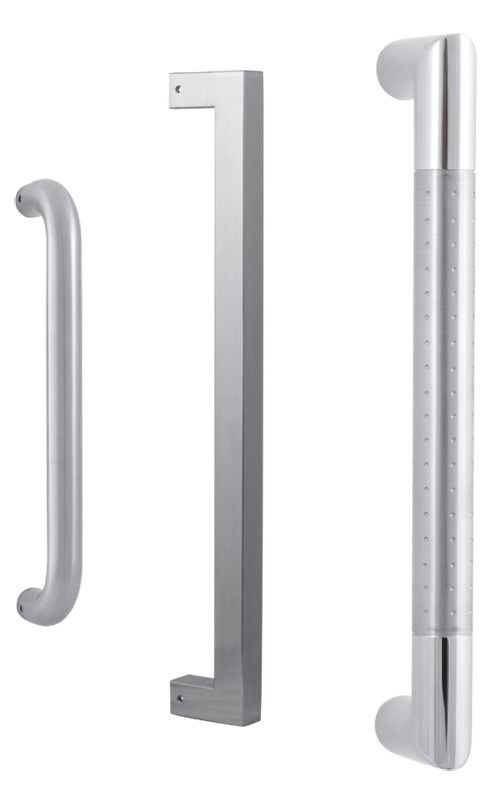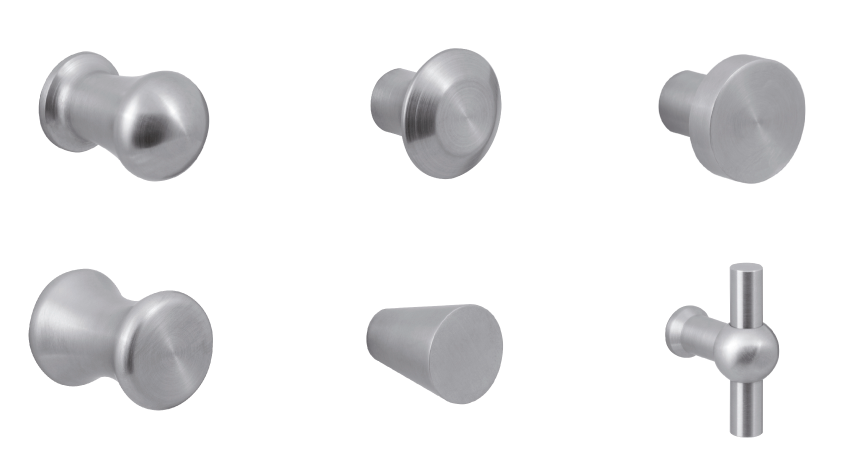 Furniture fittings
In the range stainless steel furniture fittings there are a lot funiture knobs and funiture handles in different shapes en sizes. Some designs are connected to the door handle designs.
More stainless steel products:
Bell pushes, letter plates, postboxes, doorstops, house numbers, knob handles, signs, sliding bowls, key cabinets, ring handles, entrance door knobs, coat hooks and pin hinges.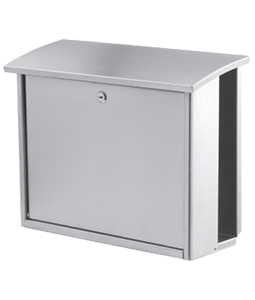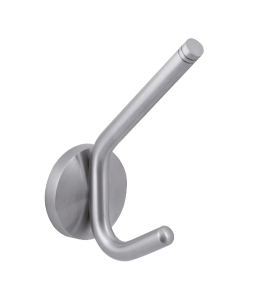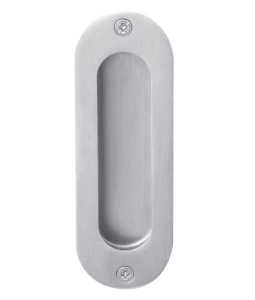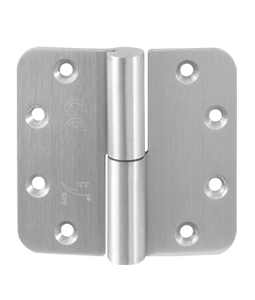 Maintenance
Please read the maintenance instructions(mirror, satin) stainless steel carefully for maximum enjoyment of the products.
Showroom and sales
Please contact our agency Kirkpatrick for more information. They will be happy to provide you with expert advice. You are also welcome to visit the showroom at Walsall where you can view a part of the collection.