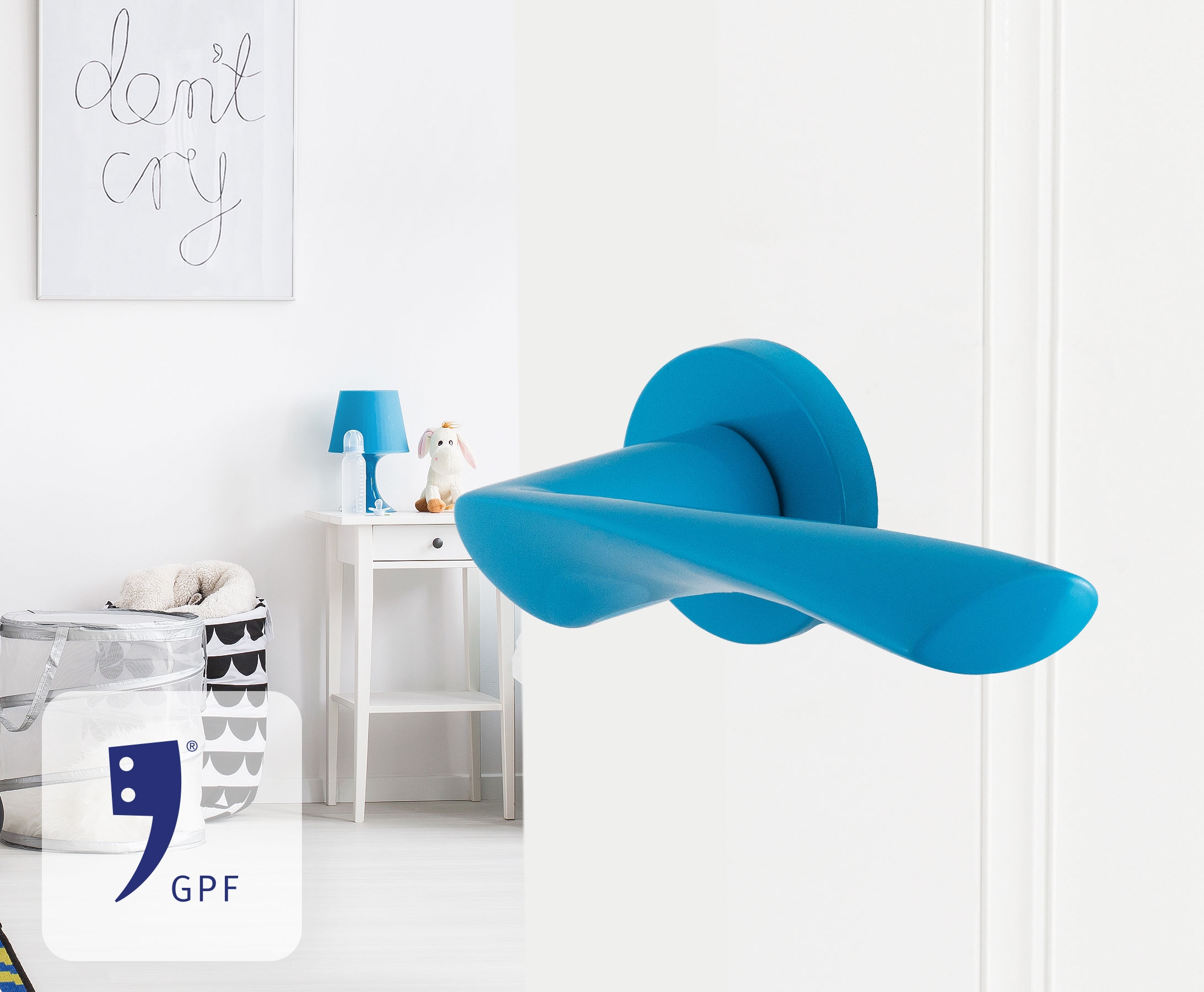 Blue assortment
Blue reflects peace, endless skies and rippling water. Besides it is the color for children. Especially boys are enormously attracted to the cool blue. Therefore GPF architectural hardware developed a new line of door fittings especially for the lovers of this cheerful color.
Lifestyle in Holland there is a house
''In Holland there is a house, in that house lived a gentleman …'. The well-known Dutch children's song can be supplemented with unique, custom made text. Likewise, our colorful door fittings can be adapted to your personal wishes. Or… the wishes from your children!
GPF CombiVari: the door fittings of your choice!
With the unique concept of GPF CombiVari you are enabled to compose and choose your own door fittings. You will have the freedom to choose every component of your fittings: from the entrance door knob till the choice between a rose or plate. In only three steps you will be the designer of your very own safety door fittings. Challenging and fun!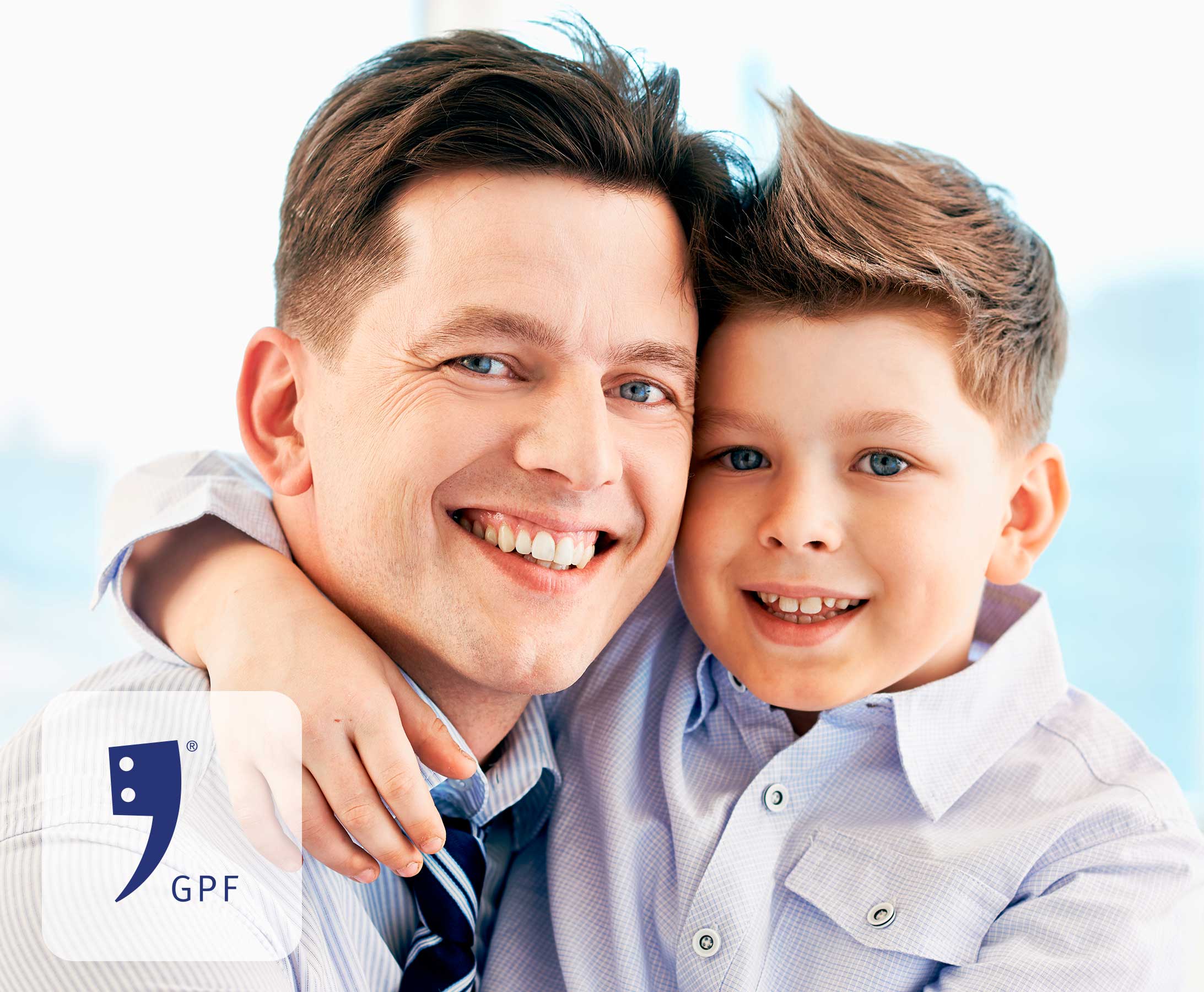 Blue door fittings
Choosing blue door fittings is a fun and interactive activity with our GPF CombiVari concept. You can easily orientate yourself online with our roadmap of the GPF Wizard, after which you can enjoy the fittings on the interactive displays at our dealers. This way you will find blue and personal door furniture you like most.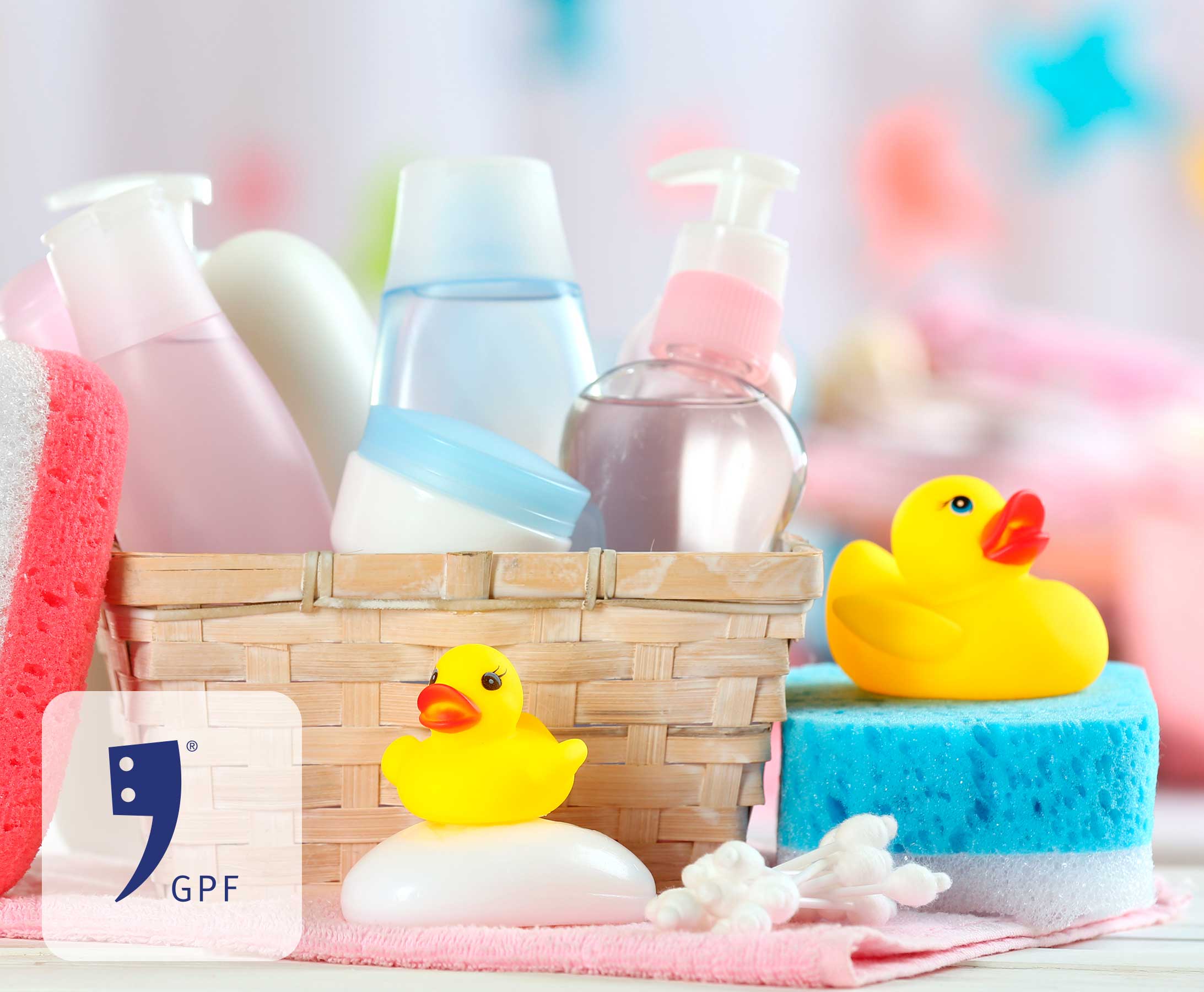 Choosing for contemporary blue
The color blue is available in many different variations and colors. For newborn boys the color baby blue is an often chosen color. But with this spicier color blue older and cooler boys also like to be seen! And what do you think about blue door fittings as original decoration for the men's toilet in cafes or restaurants? With this you will immediately create clarity especially when the ladies toilet is indicated with pink door fittings from our pink assortment.
Meer informatie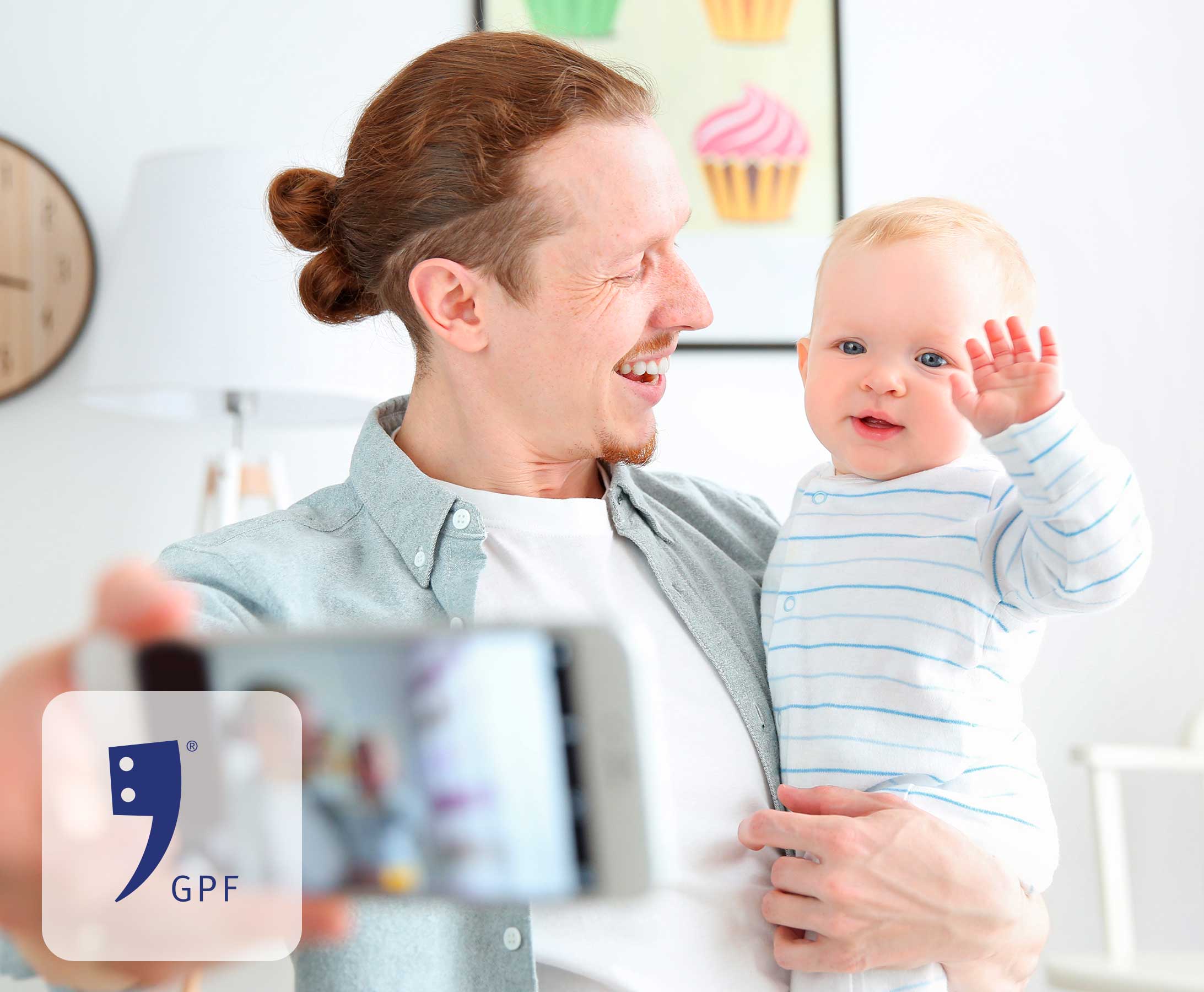 Maintenance
Good maintenance is essential to keep your products in top condition. We therefore advise you to click on the finish of your product on our Maintenance page and to read this information carefully. That way you can enjoy your door fittings even longer!