Clay assortment
Clay is a well-known material, loved for his many shapes and sizes. The natural rock forms the base of the ground we stand on. Together with sand and water, the age-old material underlies the ground we stand on. The look and feel of our finish clay combines perfectly with refined grey. Take your chance with clay and model this unique door handle in your interior!
Lifestyle Urban Jungle
The trend Urban Jungle is extremely popular. With the help of houseplants, green wall coverings and well-chosen home decorations, you bring nature into your home in a playful way. You complete your interior with our unique door handles in high-profile colours. Experience the atmosphere of natural door fittings with GPF's Urban Jungle.
Door fittings in the finish clay
Our finish clay has stainless steel as its primary material, finished with a high-quality powder coating in RAL 7033 with fine structure. The unique clay hue has excellent UV-protection so that the products can be mounted both inside and outside. You complete the handle with roses and door fittings accessories in the same colour. There are four models available of GPF's Urban Jungle in the finish clay.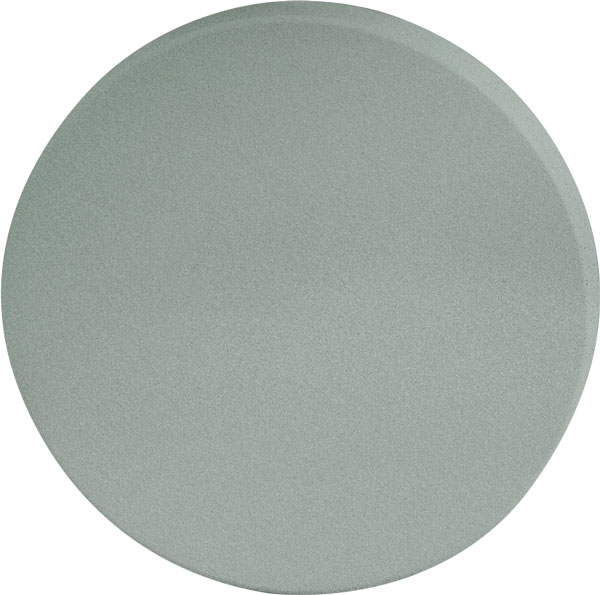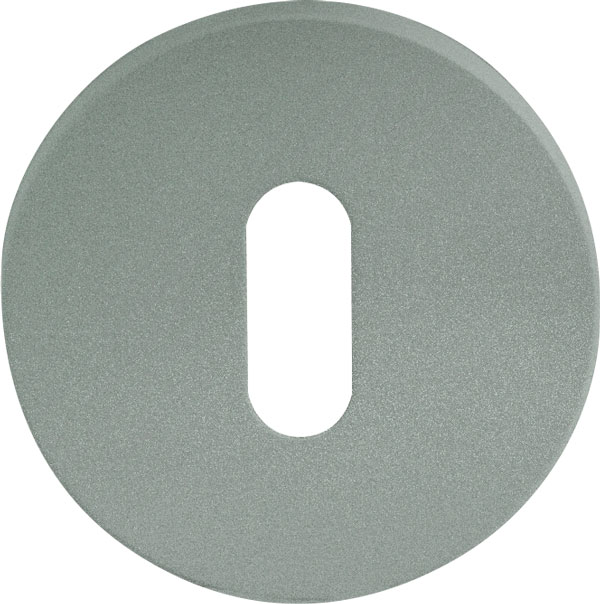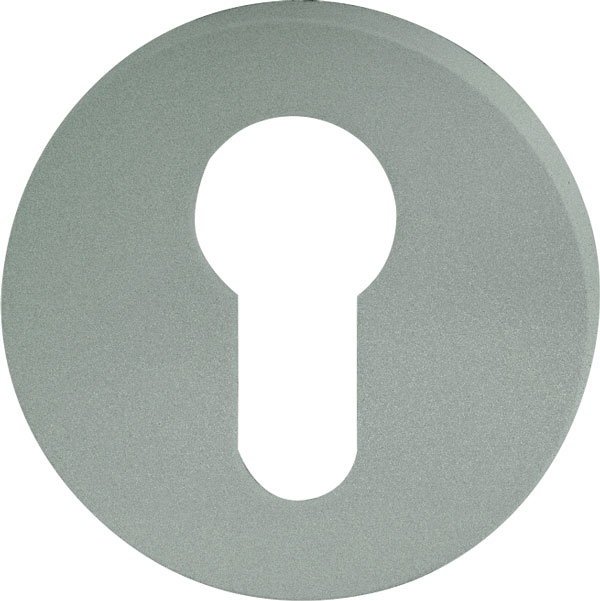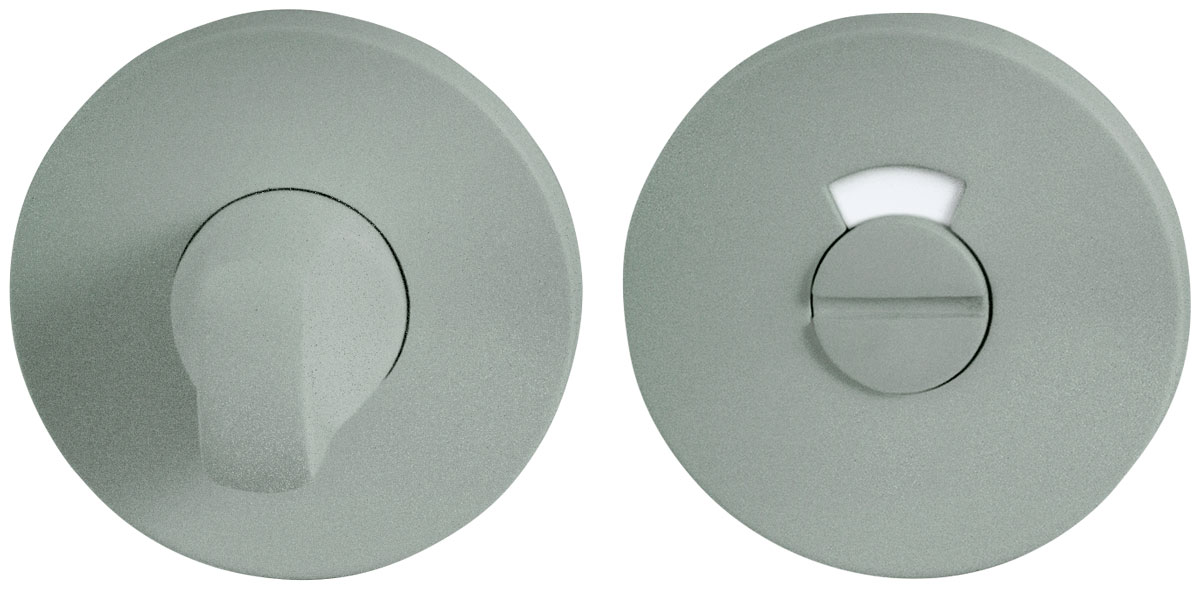 Maintenance
Our assortment hinges and locks is sustainable because of her high-quality treatment: the coating is suitable for outside use, colourfast, and it lasts a long time. Proper maintenance is, of course, essential to keep your product in top condition. That is why we advise you to read more information about your finish at our maintenance page. This way, you can enjoy your door fittings even longer!
Service, good advice and customisation
The door fittings of your choice. That is what it is all about when purchasing hinges and locks. Do you face questions, comments or choice stress during your search for the perfect door handle? Our enthusiastic sales team will advise you on your personal situation. With their years of professional knowledge and passion for the product, they are happy to help! Customisation is many cases possible. On request, for example, you can have other products from collection coated in this finish. Deviating sizes are negotiable as well. Contact us, and we will look into the possibilities together.