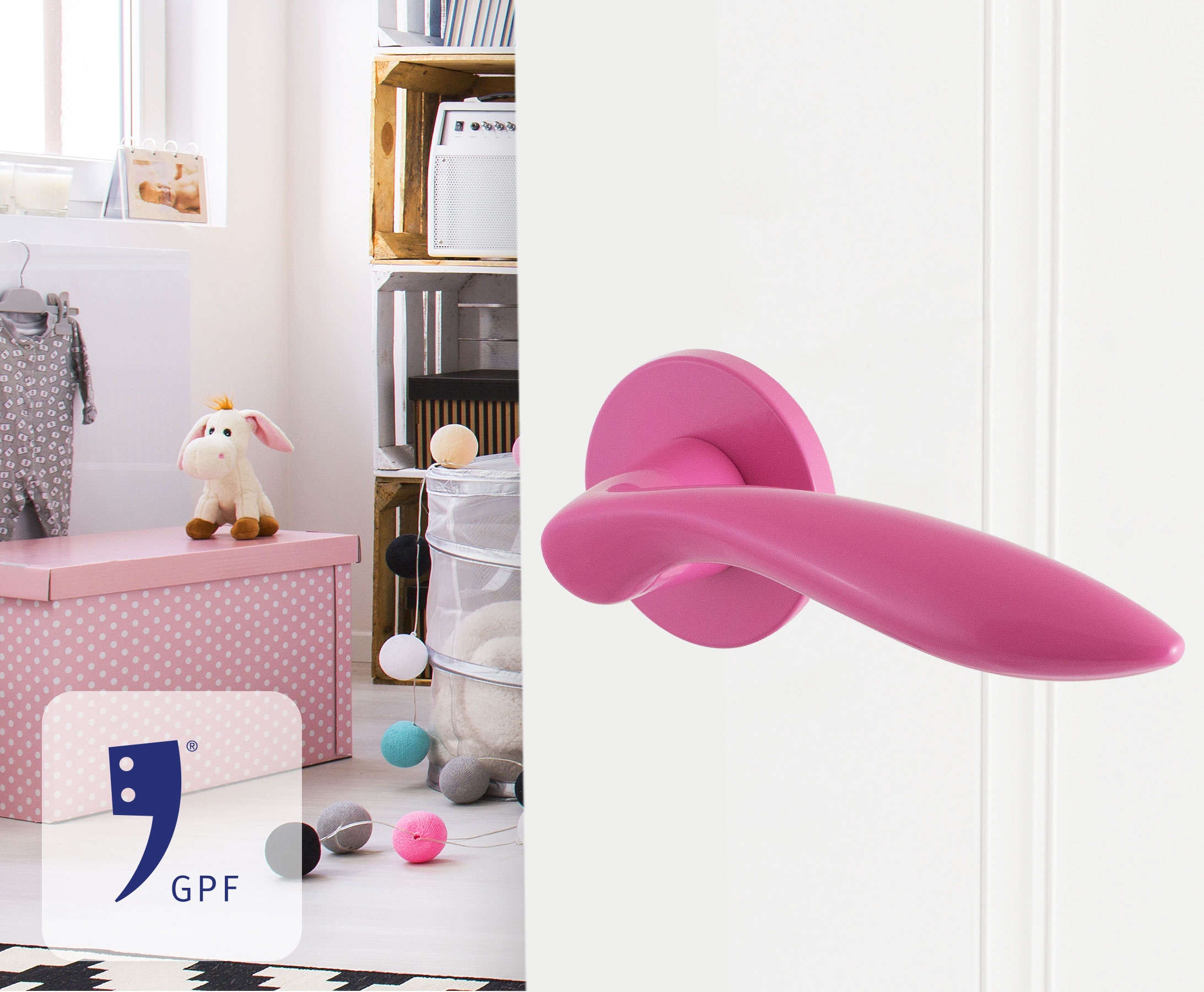 Pink assortment
Candy Canes, girls, love… the fascinating color pink has a clear association for many people! Therefore it is fun to use this color in the door of for example a playroom, nursery or a ladies toilet. Even shops can play in a fun way with colorful door handles.
Lifestyle in Holland there is a house
'In Holland there is a house, in that house lived a gentleman …'. The well-known Dutch children's song can be supplemented with unique, custom made text. Likewise, our colorful door fittings can be adapted to your personal wishes. Or… the wishes from your children!
GPF CombiVari: the door fittings of your choice!
With the unique concept of GPF CombiVari you are enabled to compose and choose your own door fittings. You will have the freedom to choose every component of your fittings: from the entrance door knob till the choice between a rose or plate. In only three steps you will be the designer of your very own safety door fittings. Challenging and fun!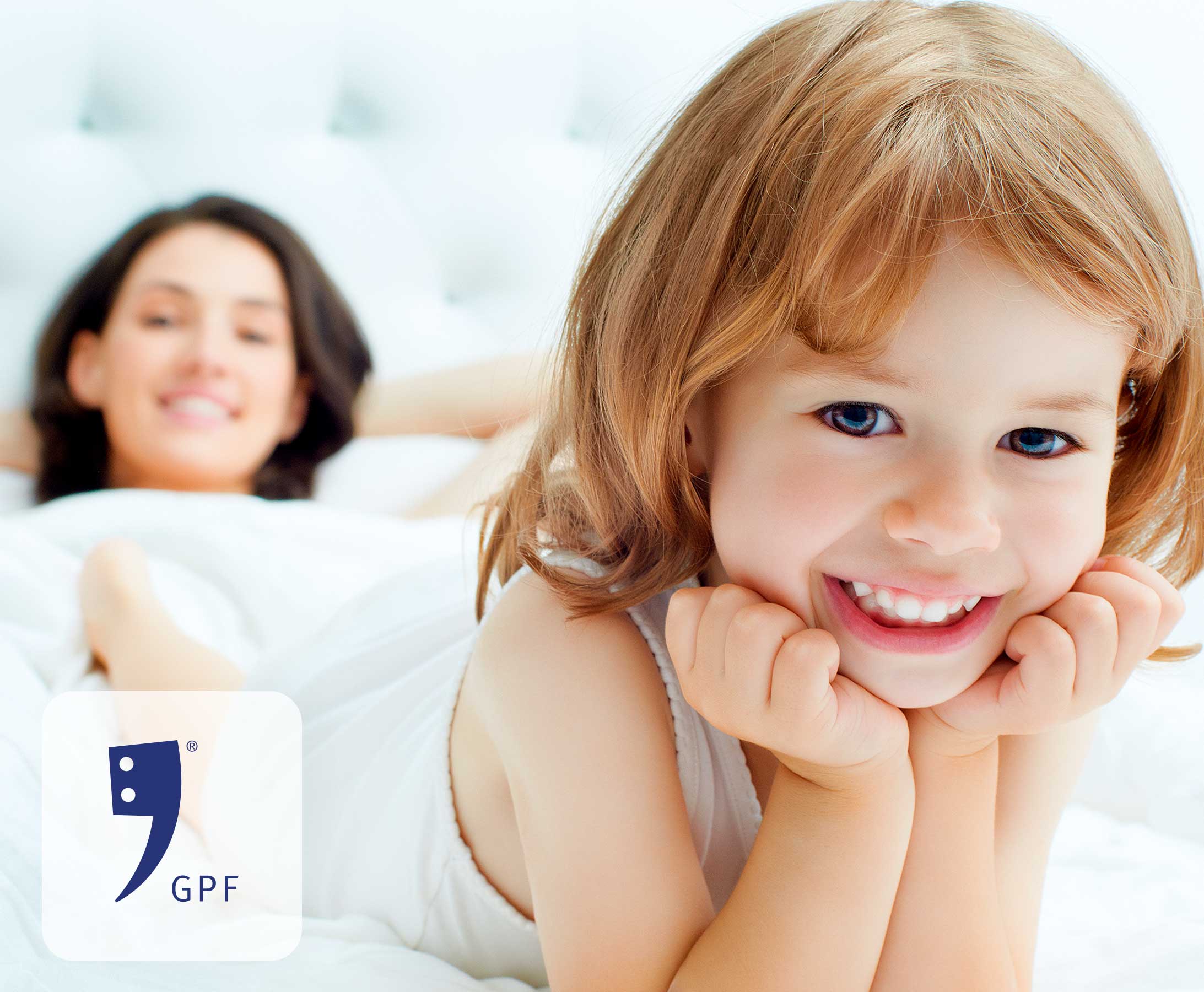 Pink door fittings
Choosing pink door fittings is a fun and interactive activity with our GPF CombiVari concept. You can easily orientate yourself online with our roadmap of the GPF Wizard, after which you can enjoy the fittings on the interactive displays at our dealers. This way you will find pink and personal door furniture you like most.

1. Choose from our assortment your favorite pink handle.
2. Make a choice between a plate or escutcheon and choose the version you prefer.
3. Add any extras you like such as a toilet emergency release set and admire your personal outcome!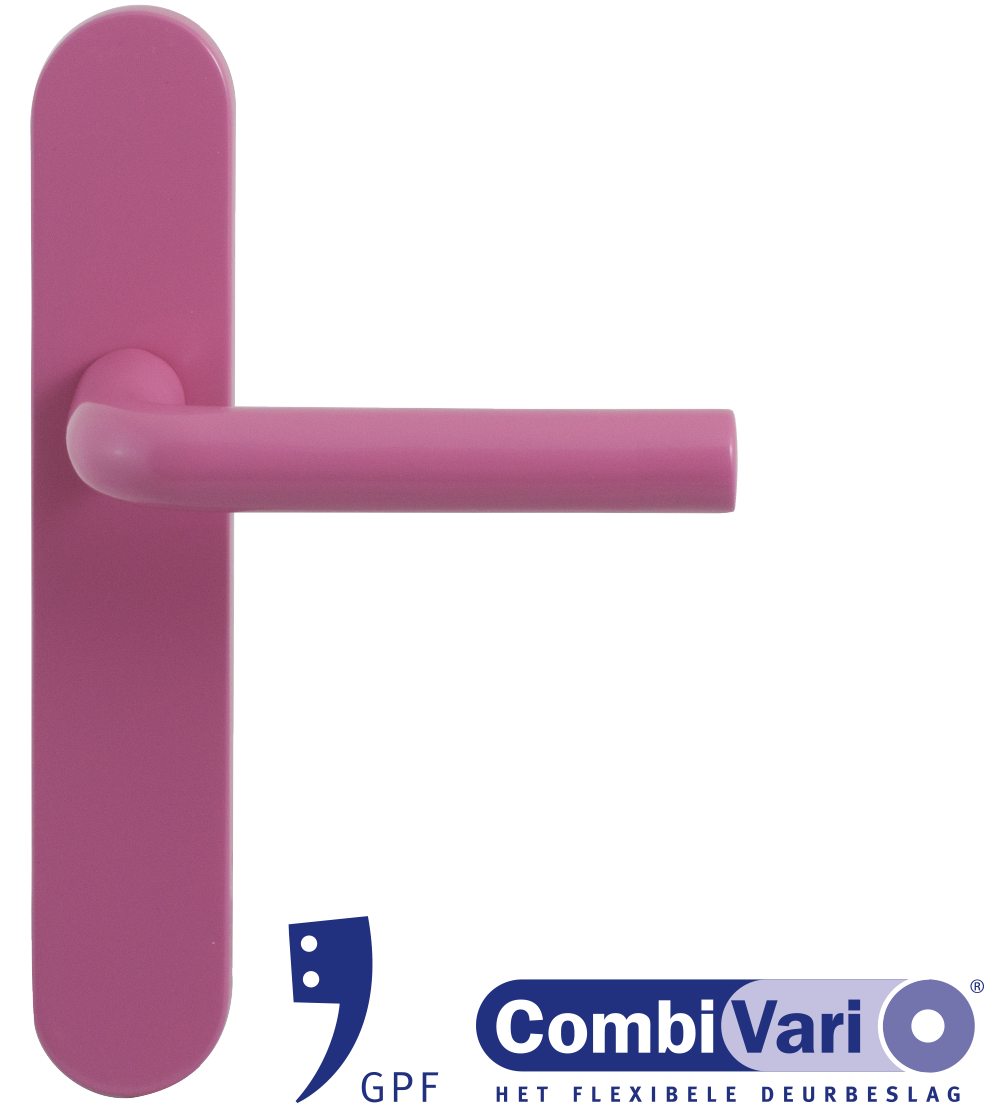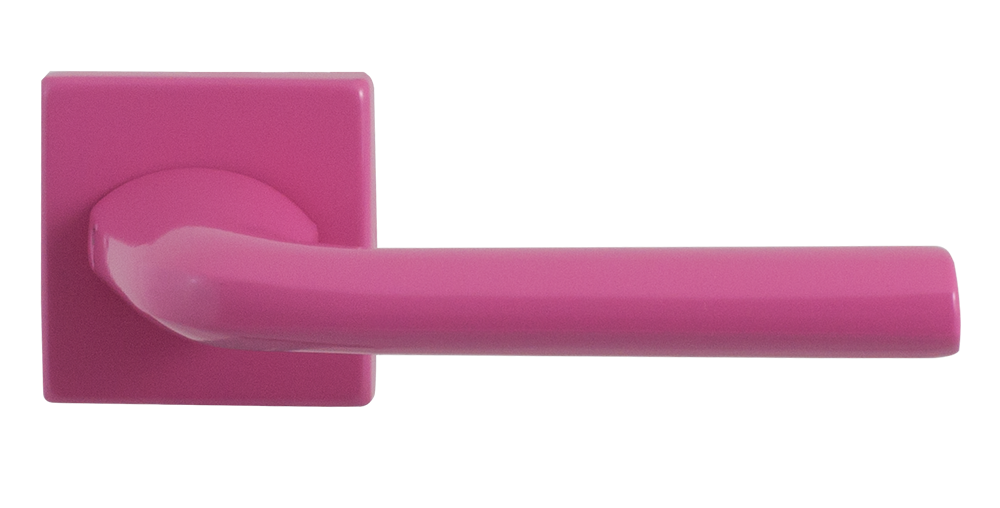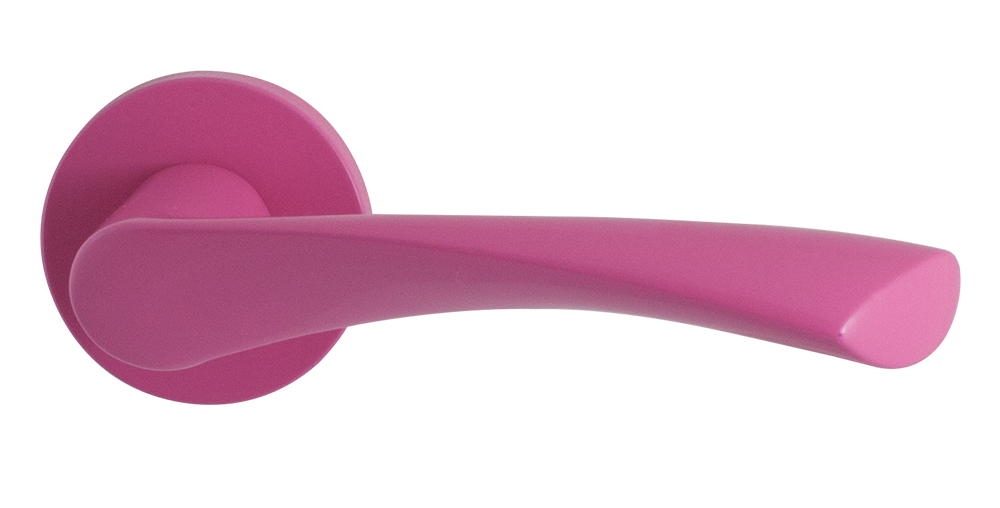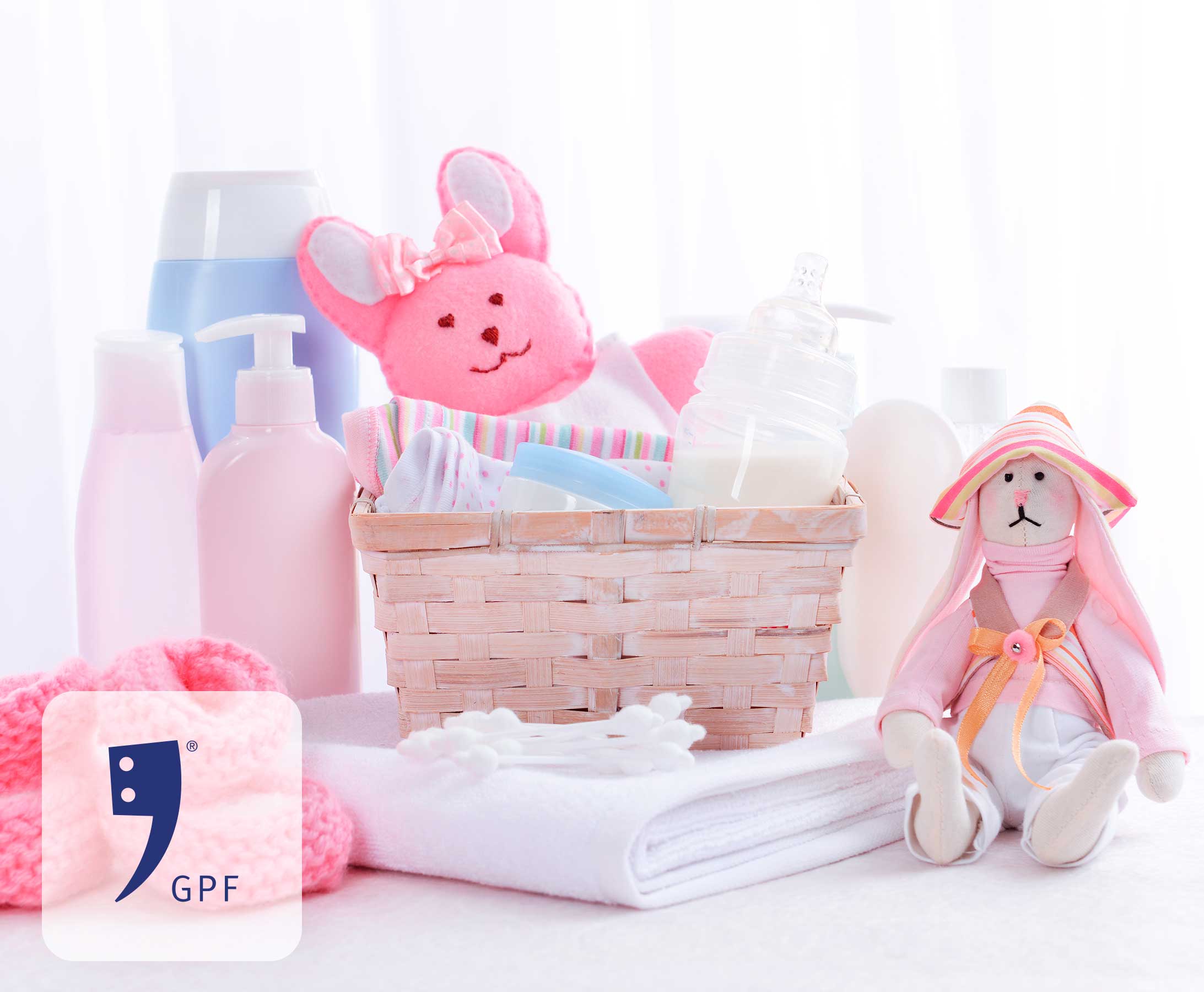 Pink is always possible!
Some colors never go out of fashion…. and pink is one of them! Our colorful door fittings fit perfectly on the doors of cute baby rooms and hip girls rooms. Pink door fittings can also be used as an original guide for the ladies toilet (extra fun if you combine it with our blue door fittings from our blue assortment). And what about lovers of pink or owners of candy stores? This cute eye catcher is always possible!
Bekijk het roze assortiment