PVD satin brass
Experience the beautiful brush of our satin brass products in PVD. The warm colour of brass gives the door handles a homely atmosphere, which makes them feel at home in, for example, your living room. At the same time, the basis of the articles is stainless steel. That way, you are ensured of a durable product.
Lifestyle Warm dynamic
Modern, dynamic shapes and beautiful colours combine perfectly with modern, light interiors and warm, dark ones. The PVD coating is protected against weather influences and intensive use.
Stylish door fittings in PVD satin brass
The interactive concept GPF CombiVari helps you out in your search for the perfect door fittings. Choose a single door handle and complete it with a rose or plate in the same colour.
1. Choose from our assortment your favourite PVD satin brass handle.
2. Make a choice between a rose or plate and choose the version you prefer.
3. Add any extras you like such as a turn and release lock and admire your personal outcome!

Safety fittings SKG*** in PVD satin brass
Decorate your outer door with beautiful security fittings in PVD satin brass. That way, you combine the charm of this finish with at least five minutes of burglary protection. The safety fittings meet the highest burglary proof requirements of the Dutch certification institute SKG in collaboration with the Dutch hallmark 'Safe living'. The security fittings in PVD anthracite are available in both a complete set with both inside and outside fittings, or single parts that can be compiled.
More information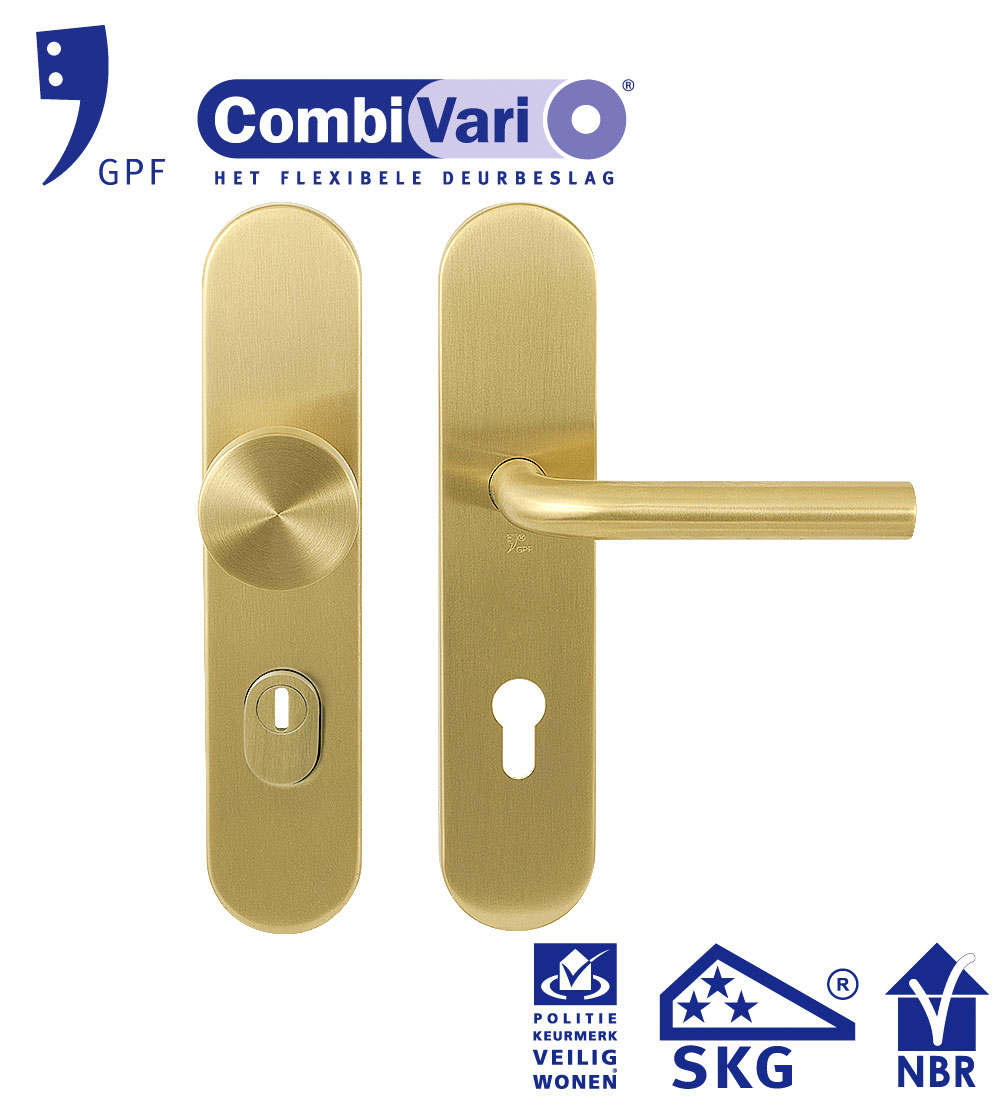 More products in PVD satin brass
GPF building hardware composed a stylish program with products in PVD satin brass. At our website, you'll find entrance door knobs, doorbells and letter plates in this rich finish.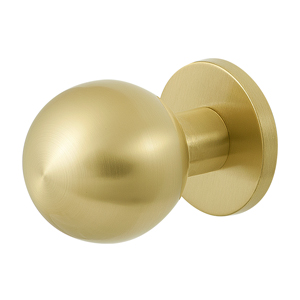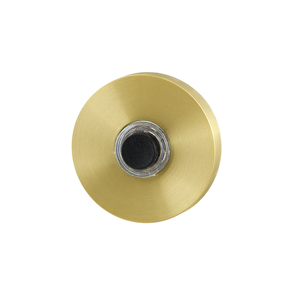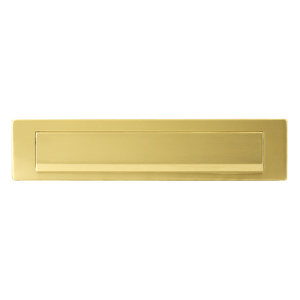 Maintenance
Proper maintenance is essential to keep your products in top condition. That's why we advise you to click to this specific finish at our maintenance information page. Read this information carefully so that you can enjoy your building hardware for a long time.