PVD copper assortment
Our PVD copper products have a warm and intense colour. The red-brown colour of the copper provides a rich experience. The base material of the products is stainless steel, finished with a strong PVD coating in copper colour.
Lifestyle Warm and Dynamic
The modern dynamic shapes with a warm colour both fit in a modern light interior as well as in a warm and dark interior. The products are equipped with a strong PVD coating, making them excellent for outdoor use.
PVD copper door fittings
Our GPF CombiVari concept gives you a complete freedom of choice while assembling your door fittings, safety SKG*** fittings and window fittings. In just three steps you will be able to create your own personal and unique set.
More PVD copper products:
Entrance door knobs , bell pushes and letter plates .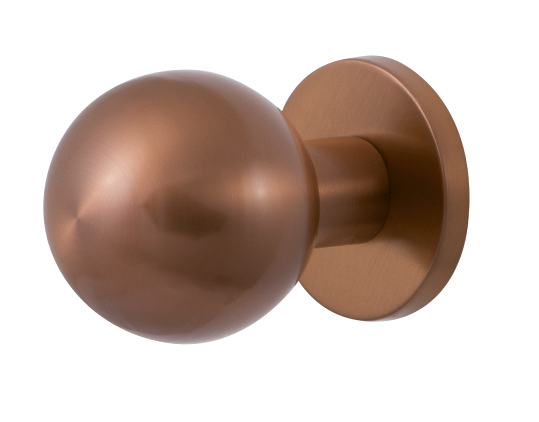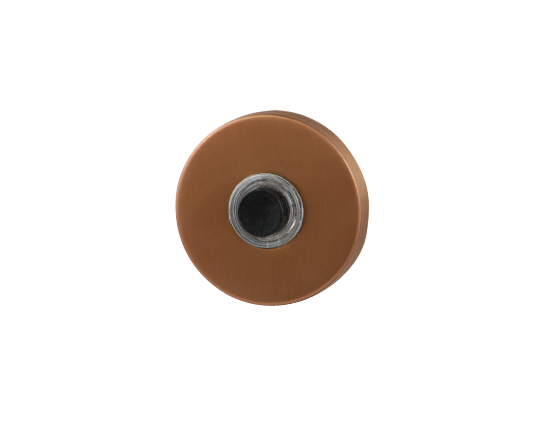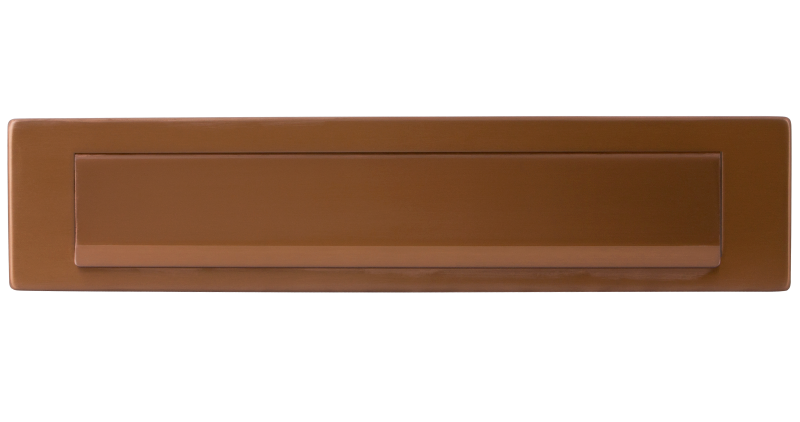 Maintenance
Please read the instructions carefully for maximum enjoyment of the products.